2017-2019 Multinational Development, Focus on International Market
In 2007, the accidental acquaintance between a Chinese post-80s and two German youths lead to the establishment of Minicute, one of the first ergonomic health solution providers in the world.

To save more white-collar workers from the problem of carpal tunnel syndrome, Minicute team and American Pentagon ergonomician Juan J. Lantigua developed ergonomic mouses based on the selling mouses on the market. In the R&D process, each product made by Minicute team is pursuing best quality, looking forward to establishing a long-term relationship with every user.

Eventually, the Minicut product Ezmouse came out successfully. With good market feedback, Ezmouse received a large number of orders. So far, it has sold nearly 1,000,000pcs worldwide. Now Ezmouse can be seen in many well-known enterprises such as Google, BMW and the U.S. Government. At the same time, Ezmouse is also highly praised for its ergonomic design. The 'more productive & healthy' vision of Minicute team was established then and never ever stop.

The next year, Alex Rodi, a renowned expert in the ergonomic field in Europe, joined Minicute team. Alex Rodi has more than 20 years' experience in the field of ergonomic. His joining not only brought Minicute international cutting-edge ergonomic concepts, but also laid the foundation for Minicute's successful expanding European market. In the year of 2008, Minicute GMBH Deutschland was founded in German, focusing on ergonomic products development. Minicute was also authorized by Porsche to develop and produce Minicute DriftX mouse in the roadster shape (prototype: Porsche 911), which is popular with European consumers and has achieved outstanding sales of thousands mouse in the global market.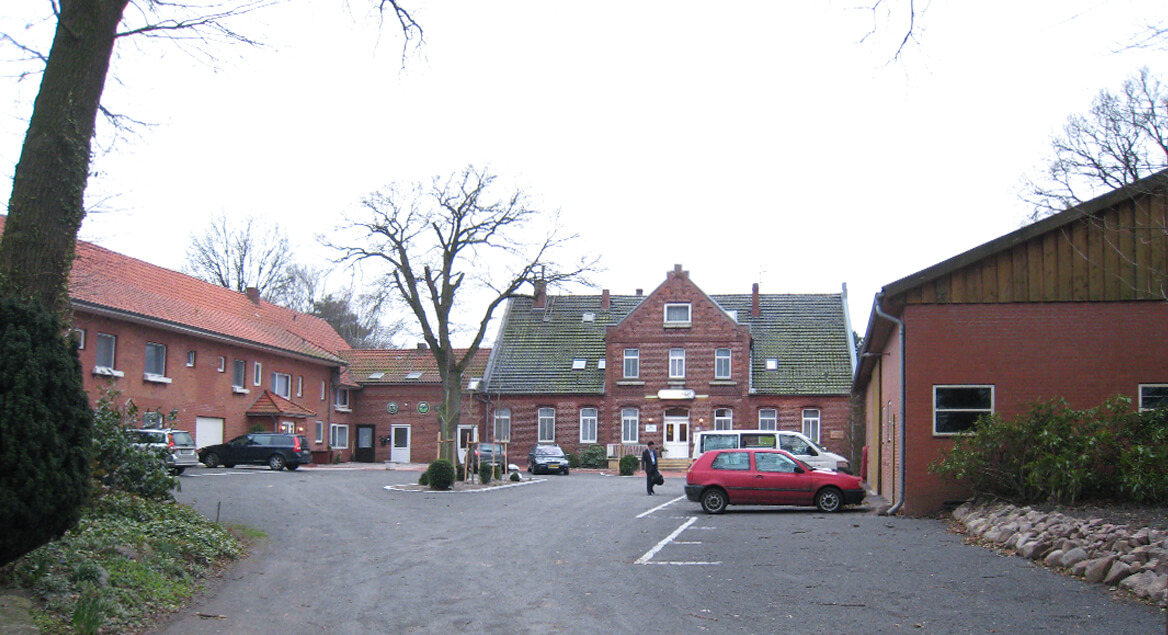 2010-2013 Transfer to the Chinese Market to Fill the Blank in Ergonomic
In 2010, Minicute grew very fast. Minicute established the Chinese company - Shenzhen Minicute Technology Co., Ltd. in Shenzhen, and officially registered the Chinese brand 'Minicute Ergonomics®' in China. In the same year, Minicute introduced the improved version of Ezmouse2, Minicute Backrest (AIR), Minicute Twin Back Chair, and so on, further extended Minicute ergonomic product line.
In 2011, Minicute's police car mouse, which cooperated with Dubai Police, became an official tourist souvenir locally. Minicute Ergonomic brand entered Burj Khalifa Tower and Dubai Airport Duty-free Shop, which are well-known shopping malls in the world, successfully opened the UAE market. In the same year, Minicute became a ergonomic office healthy program provider of BMW and was authorized by BMW to develop ergonomic mouse in Mini Cooper appearance.
As the category of Minicute Ergonomic office products increasing, Minicute products gains reputation and becoming popular all over the world. Minicute dedicate to provide people with more ergonomic products and better user
experience.
In 2012, Minicute formed a strategic partnership with Shenzhen Canyou Disabled Friends Group, devoting to health charity. In the same year, Minicute launched ergonomic mouse Ezmouse3 for big-handed people and Ezmouse2 left-handed version for left-handed people, providing a intimate product experience for all users.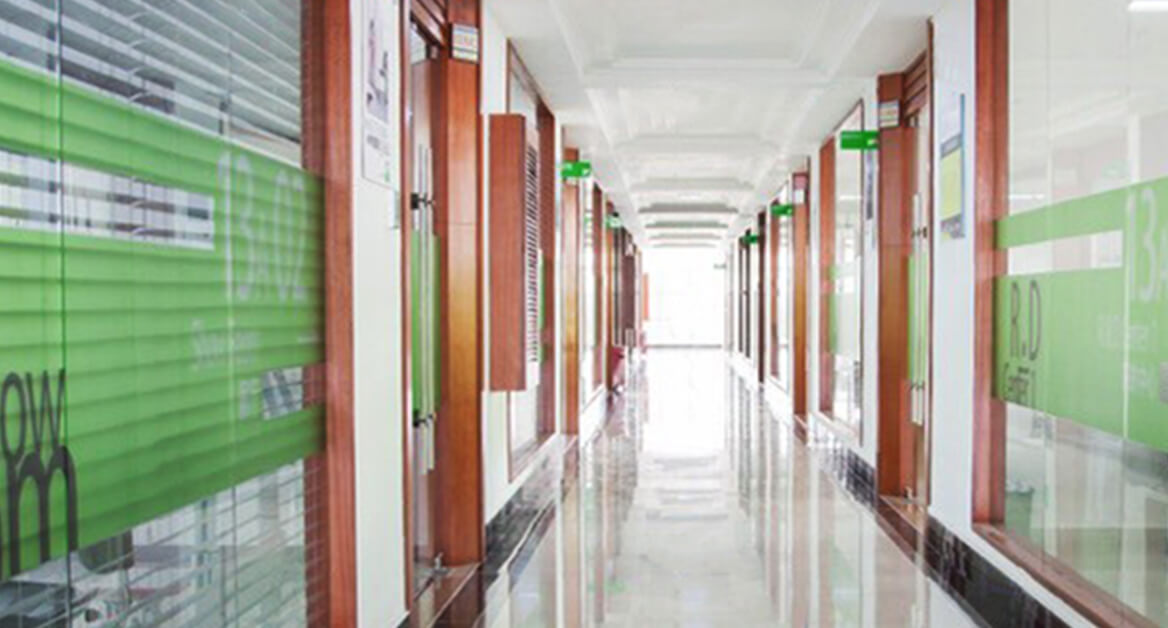 2014-2017 Stay True to the Mission and Enter the Next Golden Decade
In 2014, Minicute continued to expand the global promotion channels, and successively established Minicute branches and offices in the Netherlands and Dubai. The following year, invited by the Changzhou Government, Minicute
established a branch office in Changzhou.
In 2017, Minicute Ergonomic Desk launched. This product upgraded the traditional sitting pattern to sit-standing, which fundamentally
reduced the harm to human body when sitting for long time. In the same year, Minicute Foshan factory was established and covering an area of 6,000 square meters. Each Minicute product is under strict quality control during production and pass strict test process.
Today, Minicute headquarters in Shenzhen, China, and our products distributed in many developed countries.
Minicute, the ergonomic healthy solution provider, has become one of the most recognized ergonomic brands by
customers and the market. In the past 10 years, Minicute has made great progress. In the future, Minicute will stay true to the mission, uphold the enterprise vision of 'more productive & healthy', promote the ergonomic concept and ergonomic products worldwide to benefit more users.